Welcome to Humbertown Orthodontics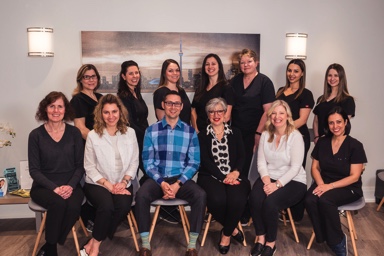 At Humbertown Orthodontics, l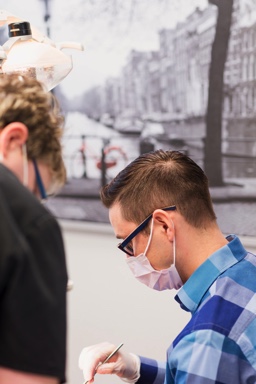 ocated in Etobicoke and serving Toronto, the Kingsway and Bloor West areas, Dr. Harold Rosenberg and our staff strive to create the perfect smile tailored to your specific orthodontic and personal needs. Our goal is to provide optimal patient care while helping you achieve an amazing smile.
We strive to provide the best patient care possible by ensuring that all aspects of your orthodontic treatment are carried out effectively and efficiently so that straightening your teeth can be a pleasant experience that will have a positive impact on your life. We take an empathetic approach to your care and believe that excellent communication with you and your family is what makes our office an exemplary place to have orthodontic treatment.
We provide treatment for children and adults and will tailor orthodontic treatment to fit your lifestyle. We offer several alternatives to traditional metal braces, including Invisalign® clear aligners, as well as clear braces, depending on what is best for your specific case.
Please feel free to contact our office to schedule an appointment with Dr. Rosenberg and our friendly team. We look forward to meeting you!